Welcome
Welcome to Holdsworth Windows
Holdsworth Windows is a family run business specialising in the manufacture of bespoke steel windows, leaded lights and fittings, using traditional and modern glazing methods. Established for over 50 years we have designed, fabricated and installed windows for a wide range of contemporary, listed and historic buildings.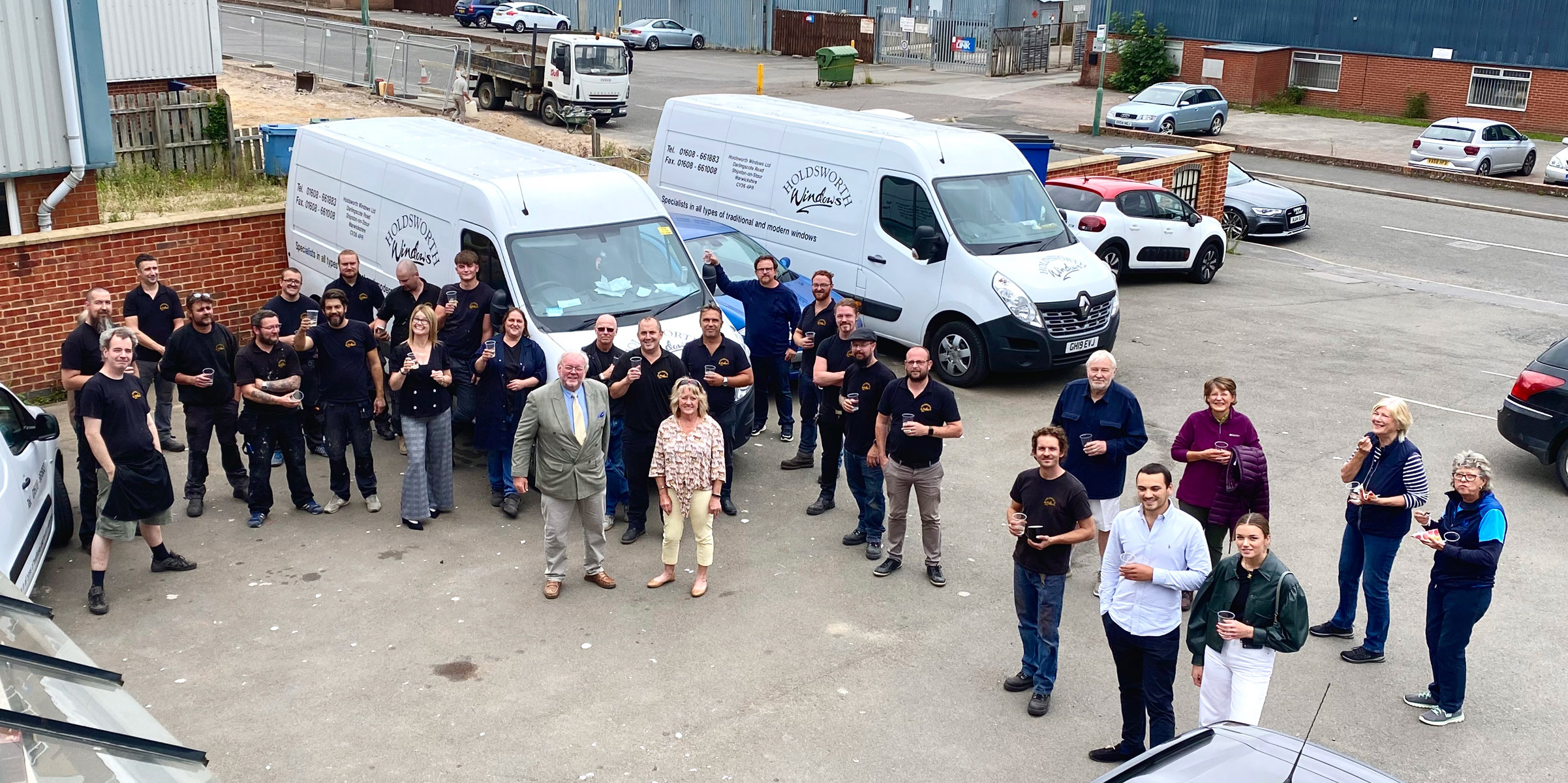 EXTENSIVE EXPERIENCE
Our company was originally founded in 1967 by Graham Holdsworth. It remains a family run business led by our Managing Director Lee Grant, who joined in 2000.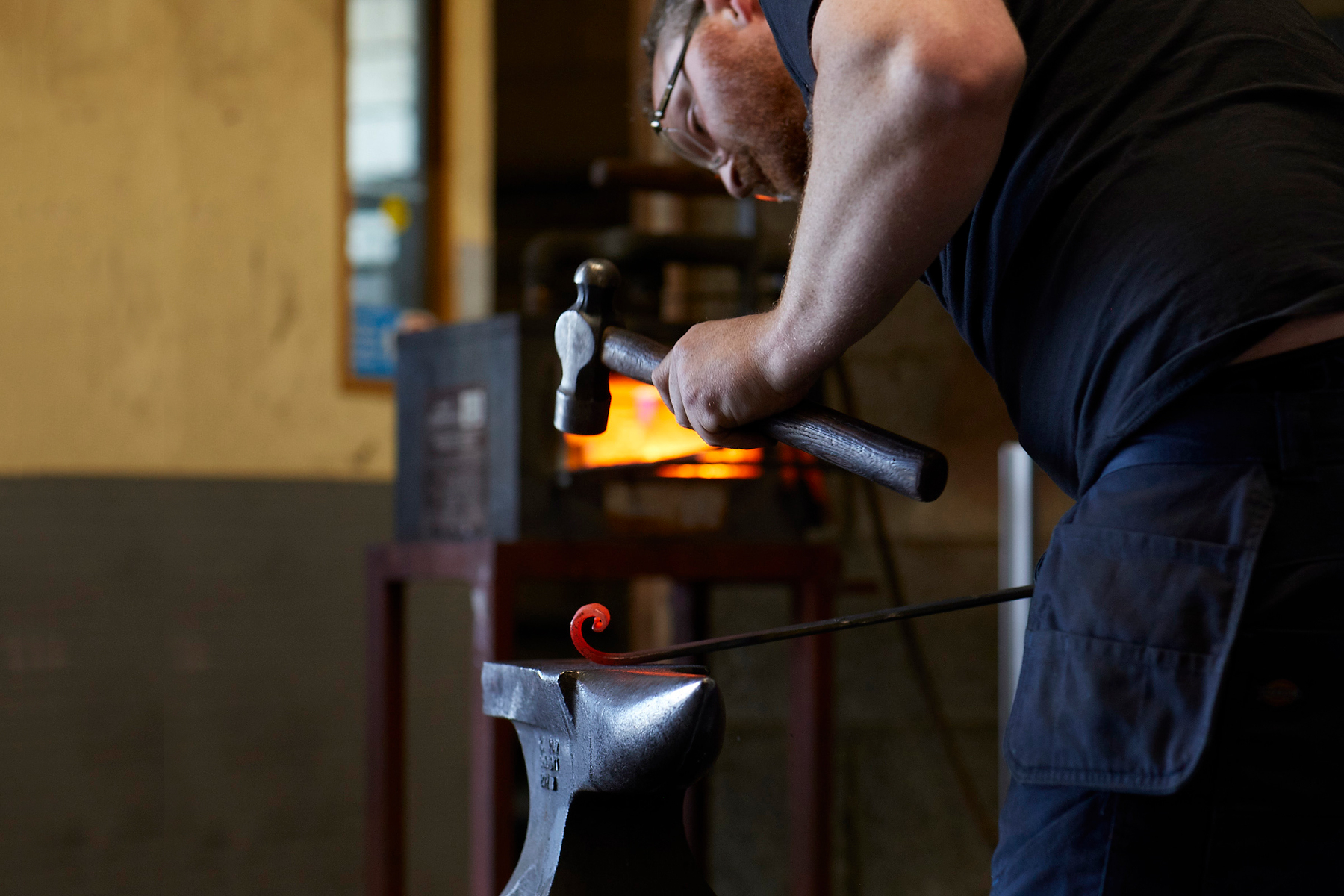 EXCEPTIONAL CRAFTMANSHIP
Our windows are hand-made by skilled craftsmen in our own purpose built factory. We pride ourselves on the quality of products and commitment to customers.
Our services
Every project whether large or small, traditional or contemporary, is assigned a project manager who is responsible for every aspect from design and quotation to manufacture and installation.
I should curse you, the new windows at the front look so good we are now going to need to do the rest of the house.
Mr Cox, Oxford
Thank you very much for our new windows! We are extremely happy with them. The boys were very good and their fitting caused us no inconvenience whatsoever.
Mr & Mrs Walton, Berkshire
Many thanks to you and your team for the window installation last week. They look splendid!
Mrs Renny-Smith, Oxfordshire
We are very pleased with our replacement windows. Your team was professional and courteous and we will not hesitate to recommend you to others.
Mr Woodward, Gloucestershire
Once again, thanks to you and your team for a superb job repairing our very old windows! They were very careful and considerate as always.
Mrs Mackay, Oxfordshire
Thank you!  The windows are wonderful and the installers did a splendid job.
Ms Frizzell, London
Once again, perfectly manufactured, well installed and absolutely in-keeping with the Old School.
Mr & Mrs Mosley, Warwickshire