Doors
Our bespoke, hand made steel doors offer a strong, secure and visually desirable solution for any project and the materials used ensure longevity and minimal maintenance.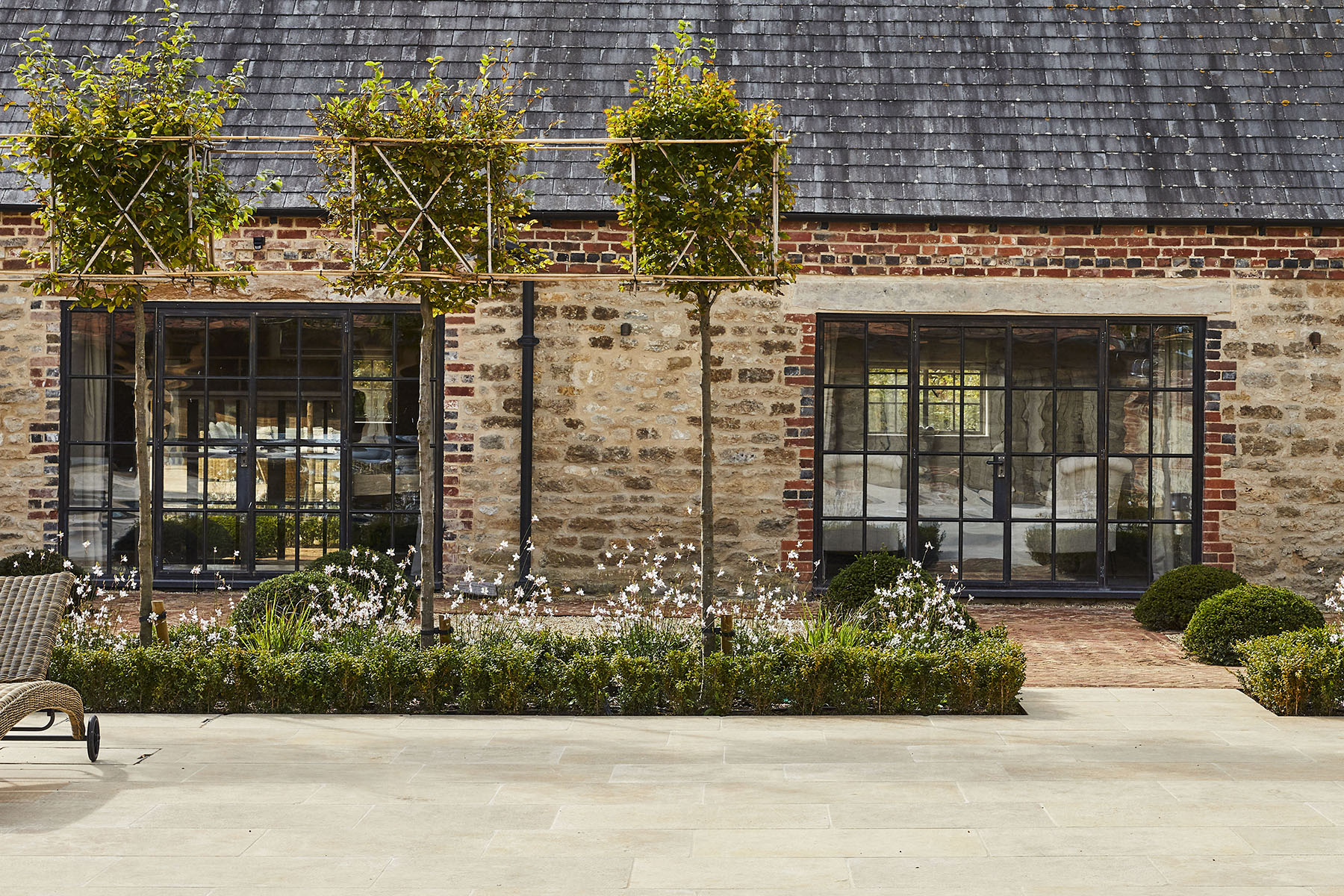 Internal or External
The strength and versatility of steel enables you to use our doors securely to access a property or subtly to divide an internal space.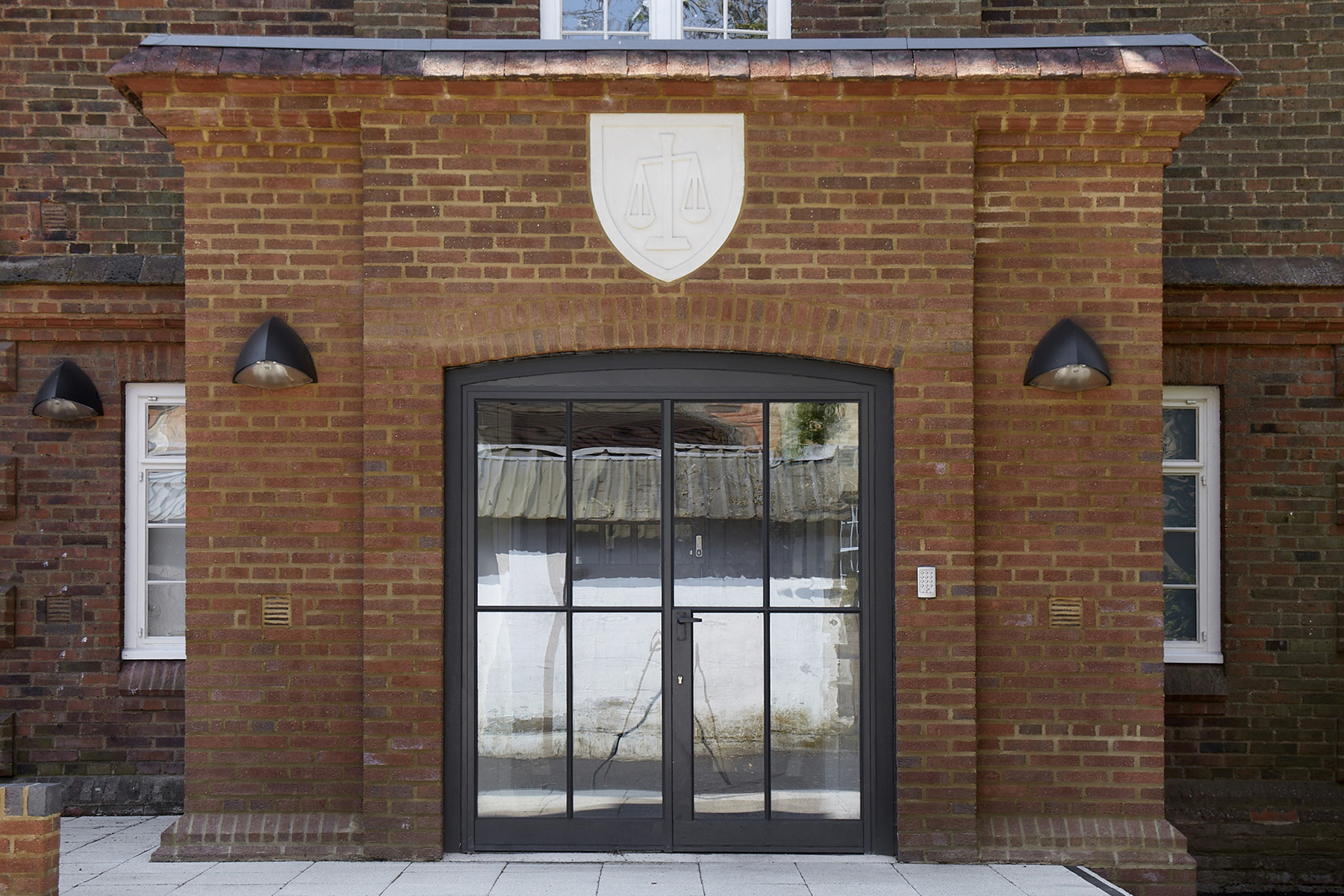 Practicality
Some materials simply don't lend themselves to frequent use whilst steel has the core strengths that reduce or remove many common maintenance problems.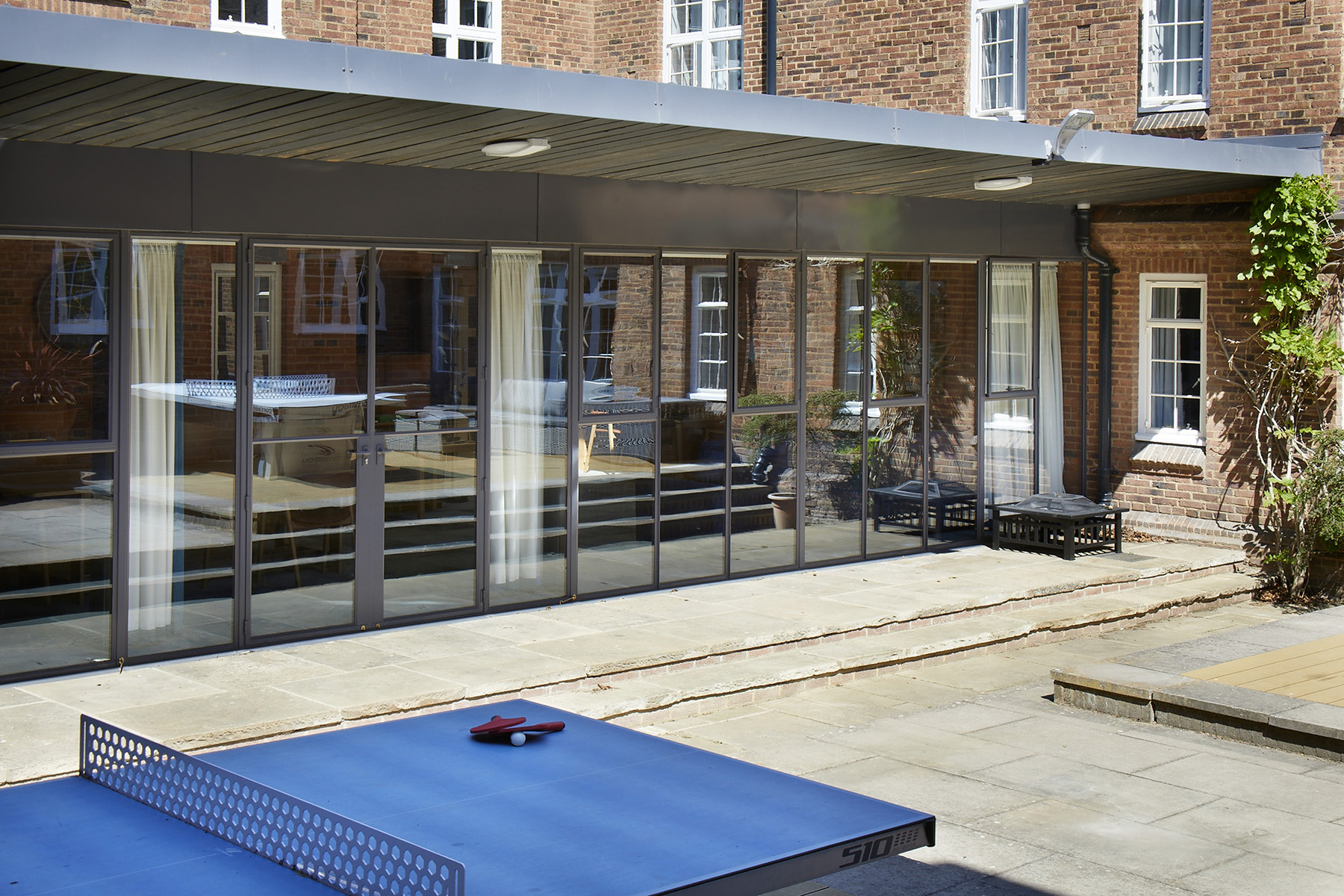 Longevity
Handmade steel doors should the longest possible lifespan for any project without warping or swelling to ensure reliability and function.