Leaded Lights
A handmade leaded light adds huge character to any building whether a home or a listed building. Our team are true craftsmen with many years of experience who specialise in the creation of new windows as well as the refurbishment and restoration of many heritage pieces.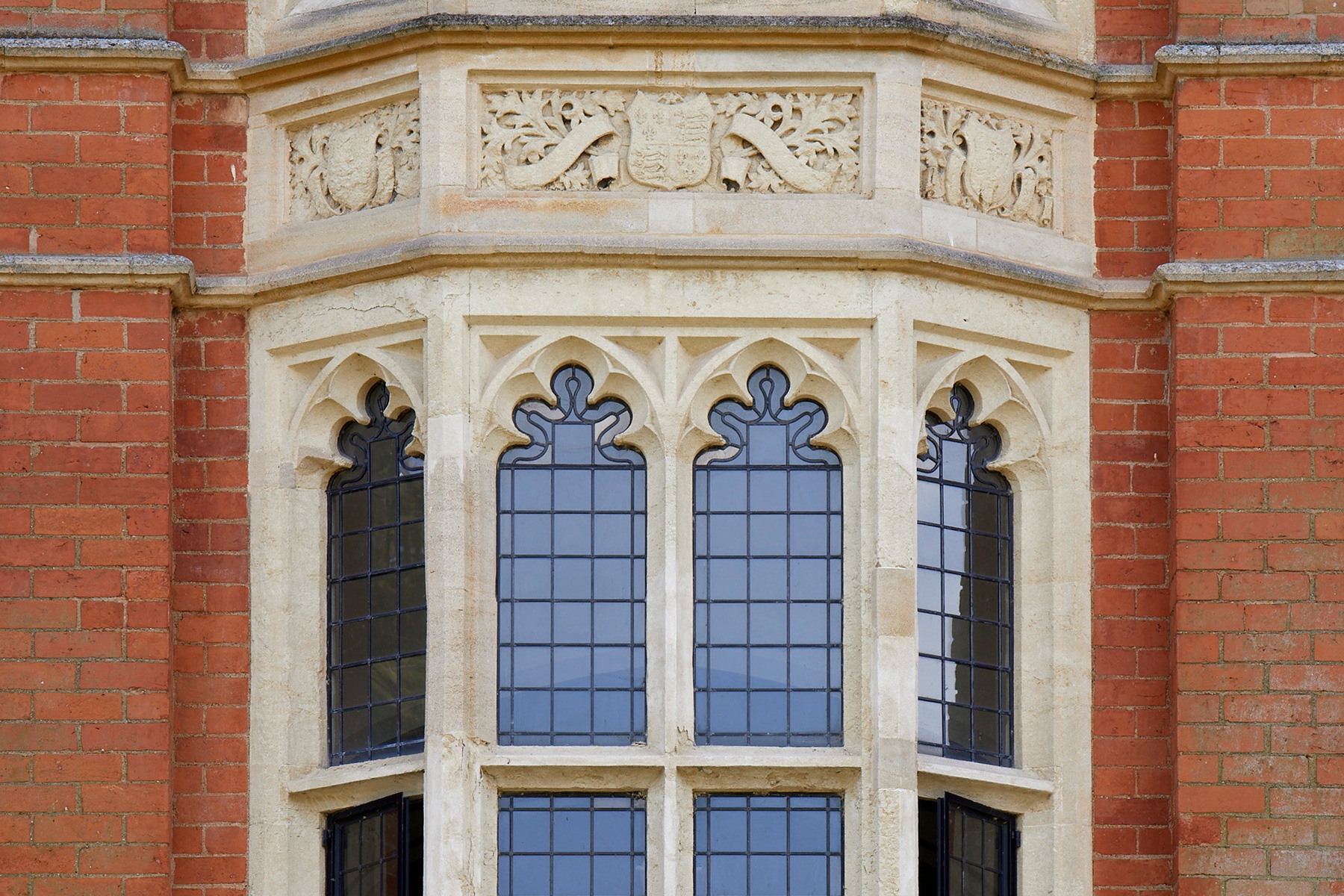 HERITAGE
New leaded lights can be made to replace but exactly match the originals such as those in this historic Listed building.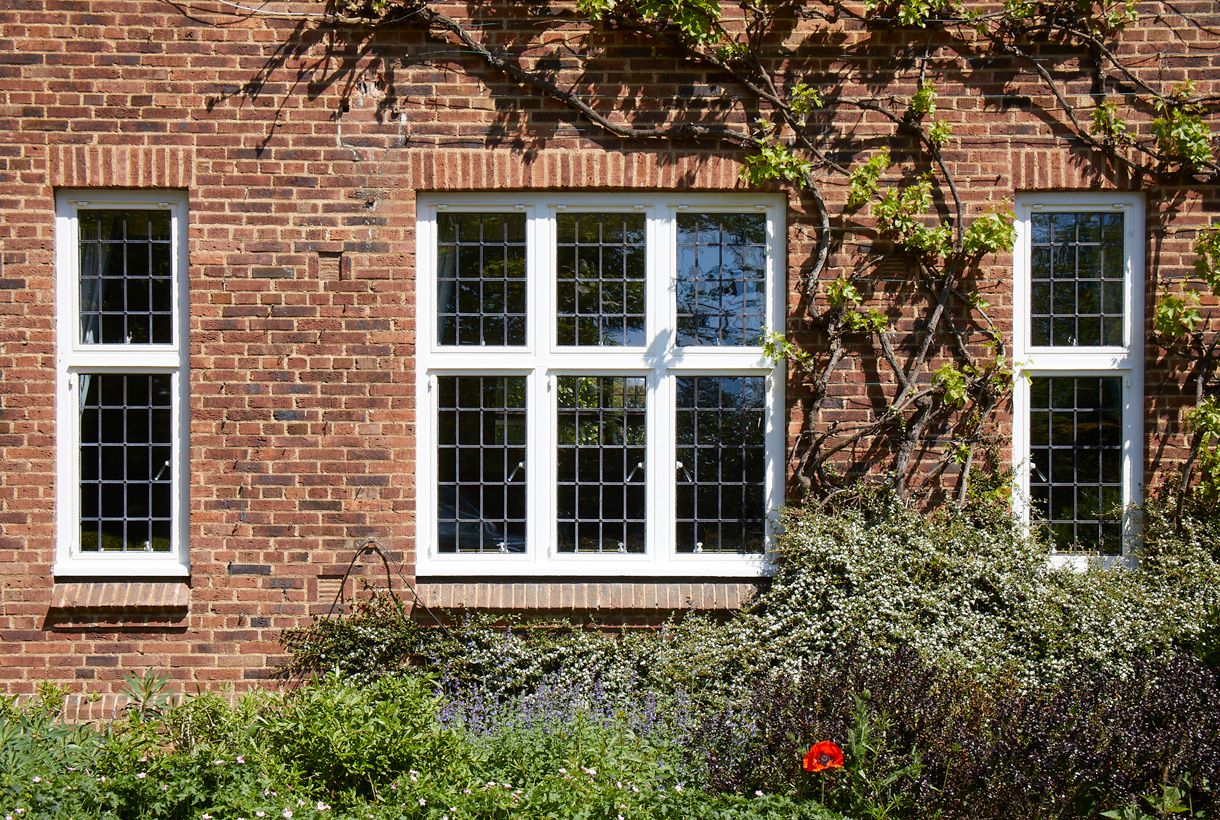 BESPOKE
Each individual window is a handmade, unique piece, and can either follow a traditional design or a design of your own.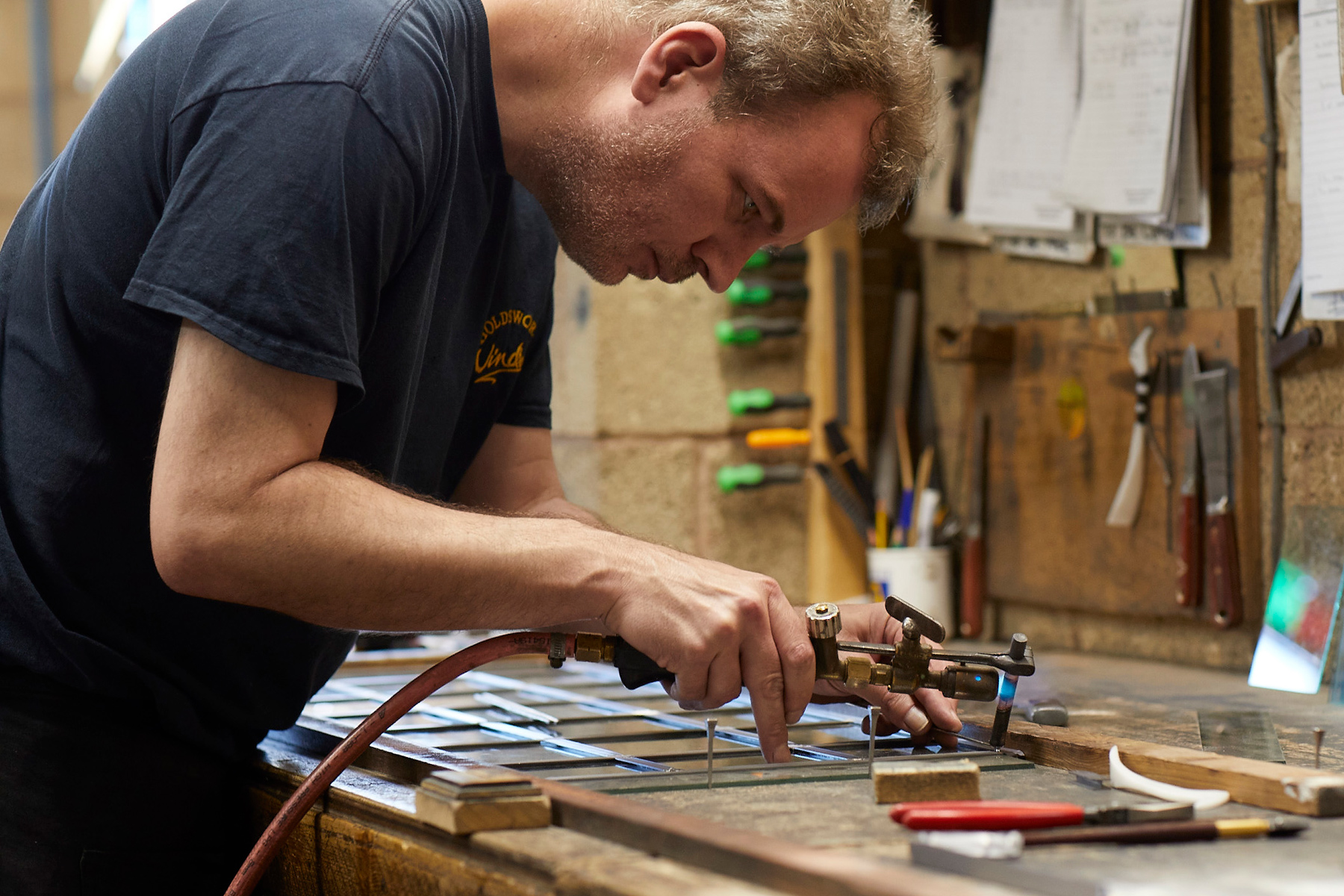 CRAFTMANSHIP
Our team of craftsman have decades of experience which is being passed on to the next generation.