Screens
The use of steel frames, doors and glazing in interior architecture and design has increased significantly. The strength of steel combines with slender profiles to maximise light whilst giving the form and structure that many projects need.​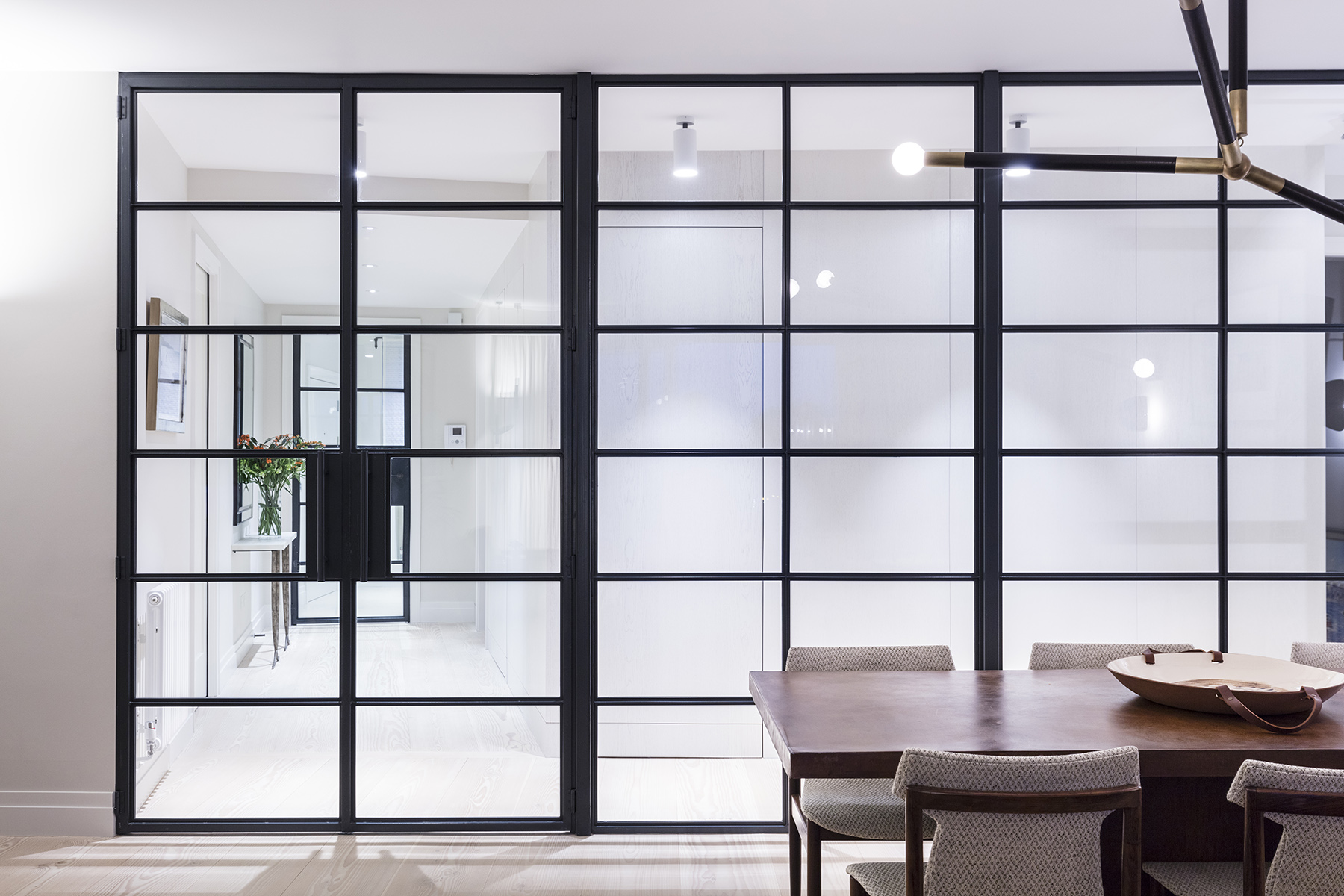 Contemporary meets Traditional
The clean lines of traditional steel framed screens and doors bring a clean, light and airy feel to your project.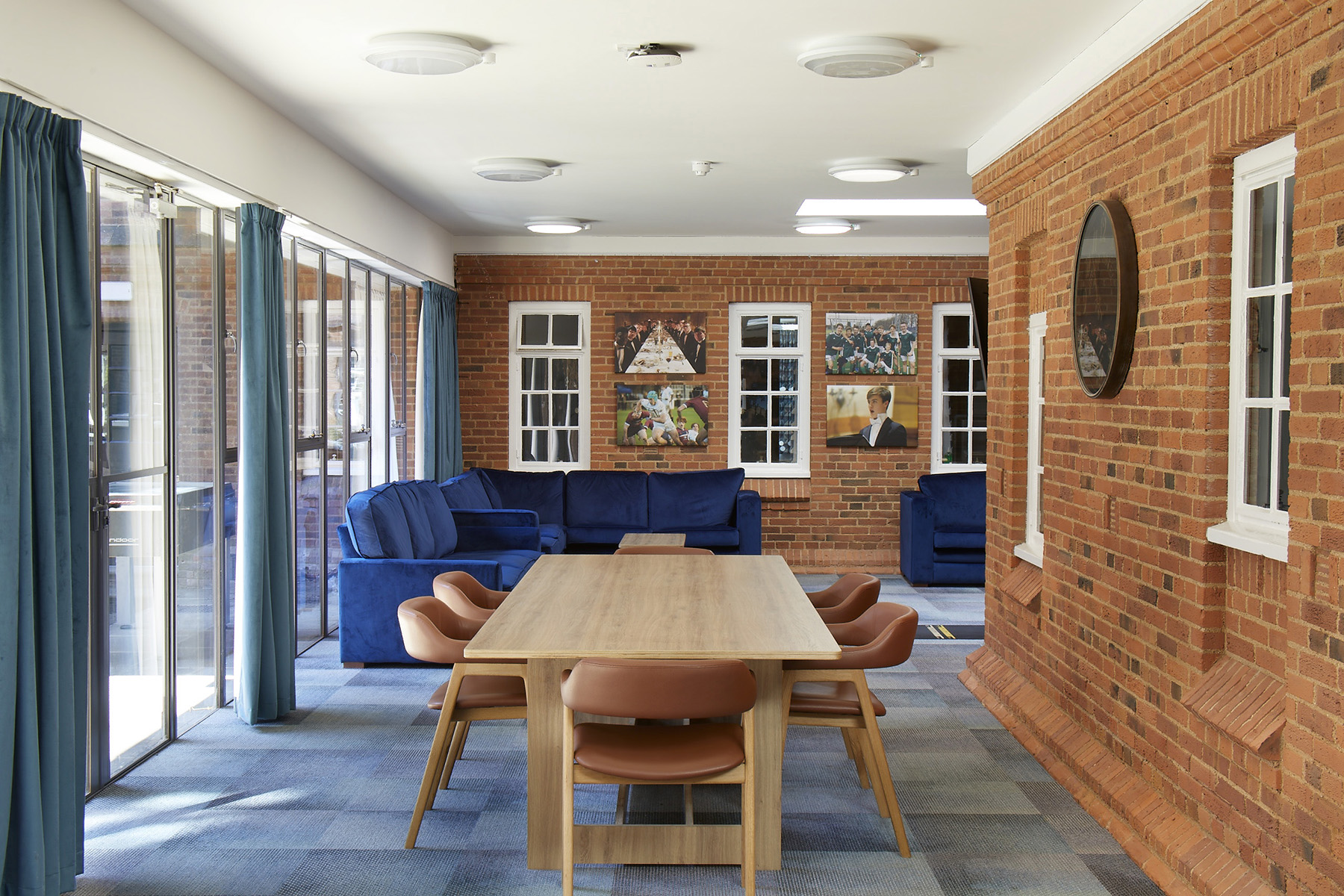 Domestic, Commercial & Industrial
Our products can be found in client's homes, in schools and universities, in historic buildings, in modern offices and some of the best known restaurants, clubs and bars.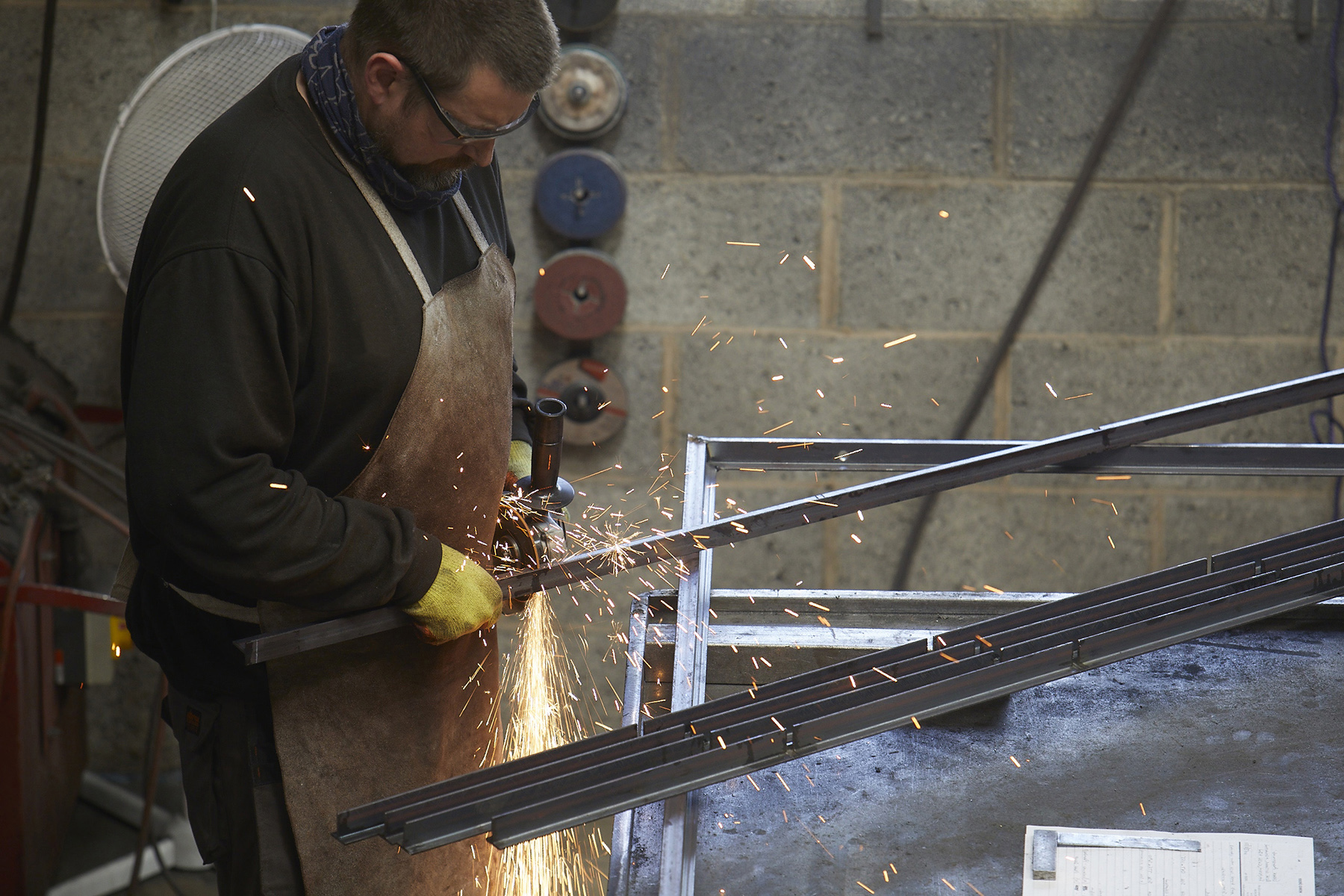 Handmade
Each piece is manufactured by hand using traditional methods combined with modern techniques and good, old fashioned craftsmanship and experience.