We offer our customers the complete window fitting service, including site surveys, design, manufacture, repairs and refurbishment, installation and double glazing. Conservation is an integral part of our work, and we remove and recycle old window frames, glass and fittings such as handles and stays. At any time we can be replacing a small cottage window, tackling a large-scale restoration project or designing a bespoke window for a modern building. No job is too large or small.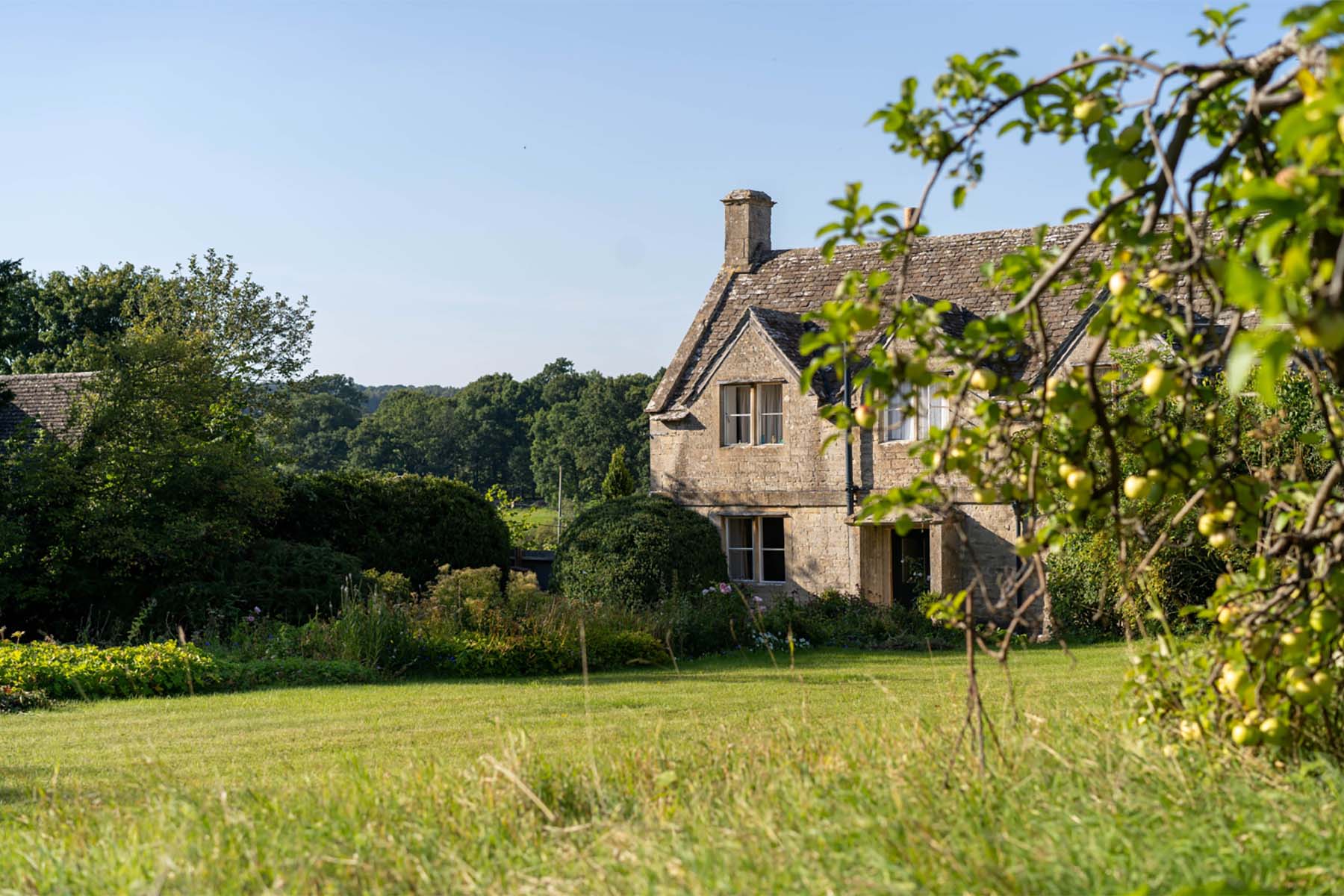 LOCATION
Located in the Cotswolds
From our base in Shipston-on-Stour in Warwickshire we carry out work across the whole of the UK as well as internationally. In fact our windows feature in buildings as far afield as France, Japan and the USA.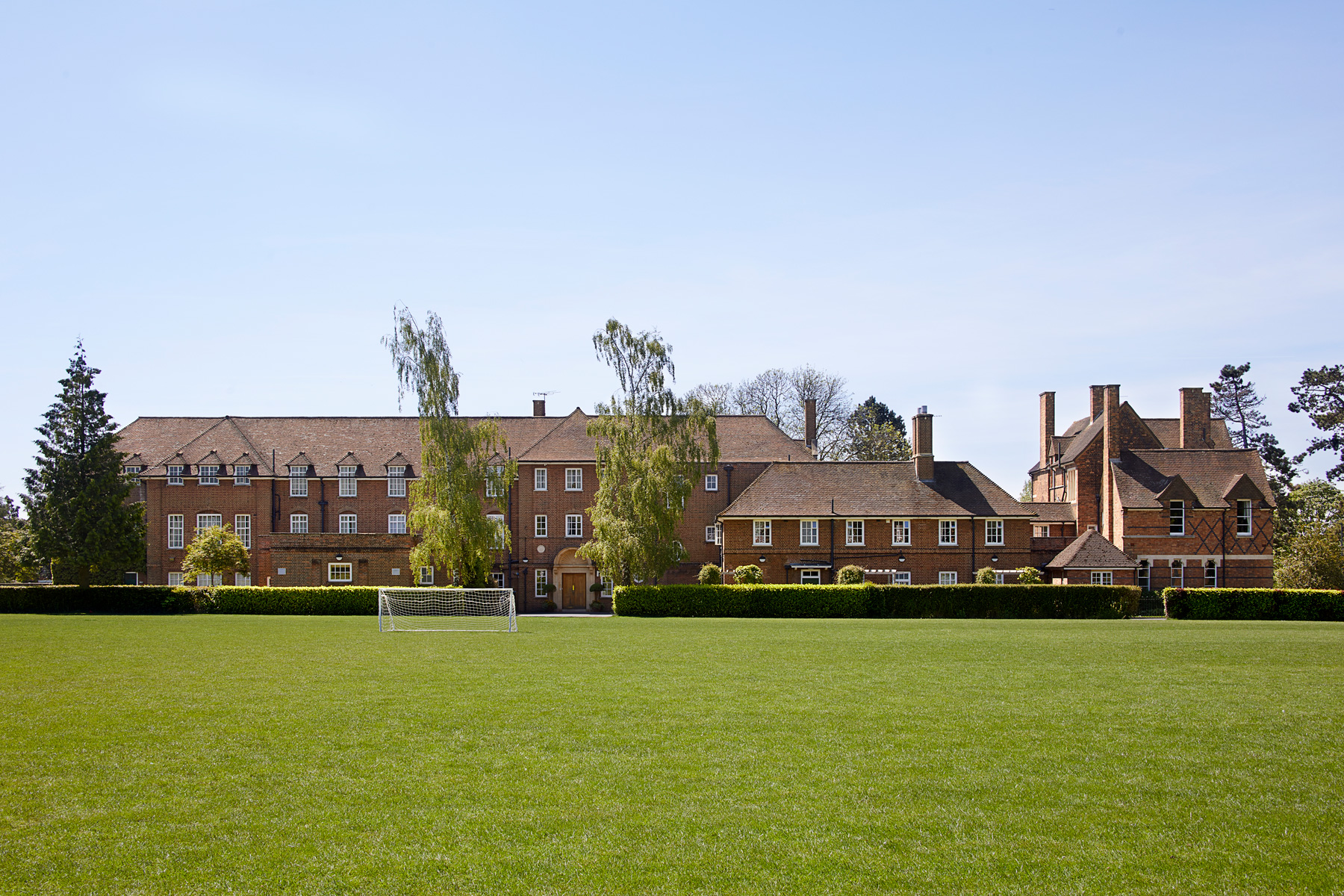 DIVERSE PROJECTS
Projects of all shapes & sizes
Our experience has ranged from Shakespeare's birthplace to Grand Designs, from St George's Chapel at Windsor Castle to picturesque country cottages. We have carried our significant work for prominent schools and universities including Rugby, Harrow, Stowe and both Oxford and Cambridge Universities.
Our Services
Would you like to know more about what we can do with steel and glass?
I should curse you, the new windows at the front look so good we are now going to need to do the rest of the house.
Mr Cox, Oxford
Thank you very much for our new windows! We are extremely happy with them. The boys were very good and their fitting caused us no inconvenience whatsoever.
Mr & Mrs Walton, Berkshire
Many thanks to you and your team for the window installation last week. They look splendid!
Mrs Renny-Smith, Oxfordshire
We are very pleased with our replacement windows. Your team was professional and courteous and we will not hesitate to recommend you to others.
Mr Woodward, Gloucestershire
Once again, thanks to you and your team for a superb job repairing our very old windows! They were very careful and considerate as always.
Mrs Mackay, Oxfordshire
Thank you!  The windows are wonderful and the installers did a splendid job.
Ms Frizzell, London
Once again, perfectly manufactured, well installed and absolutely in-keeping with the Old School.
Mr & Mrs Mosley, Warwickshire