Steel Windows
Steel windows have the benefit of strength and durability, and ours are supplied hot dip galvanised after manufacture to ensure they will not rust. Windows can be powder coated as required in a wide range of colours, eliminating the need for any on-site painting.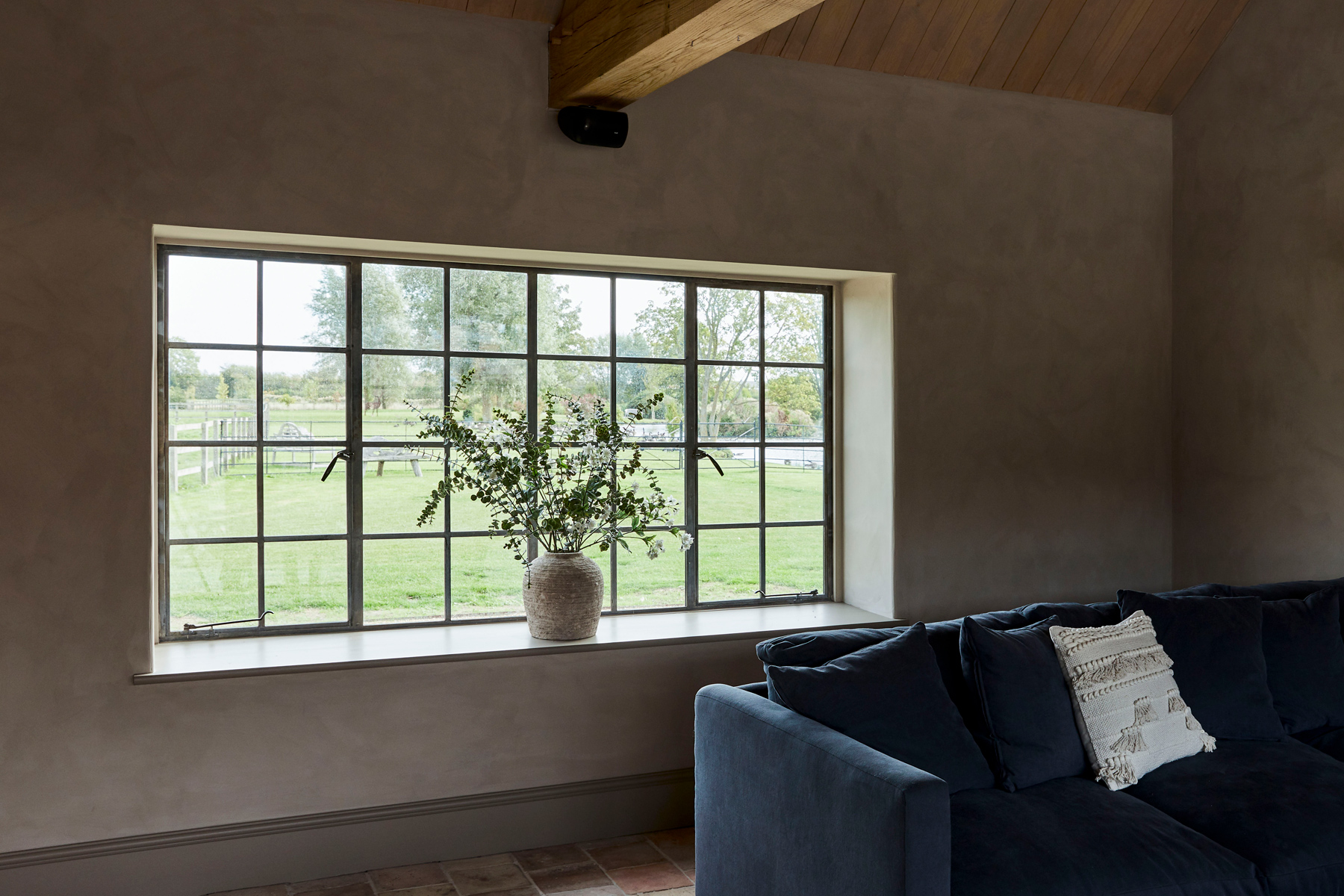 SINGLE OR DOUBLE
All of our windows can be single or double glazed and fitted with weatherstripping to further improve their performance. For a perfect finish we offer a wide choice of fittings, from modern, brass and satin chrome to wrought iron, which we craft in our own forge.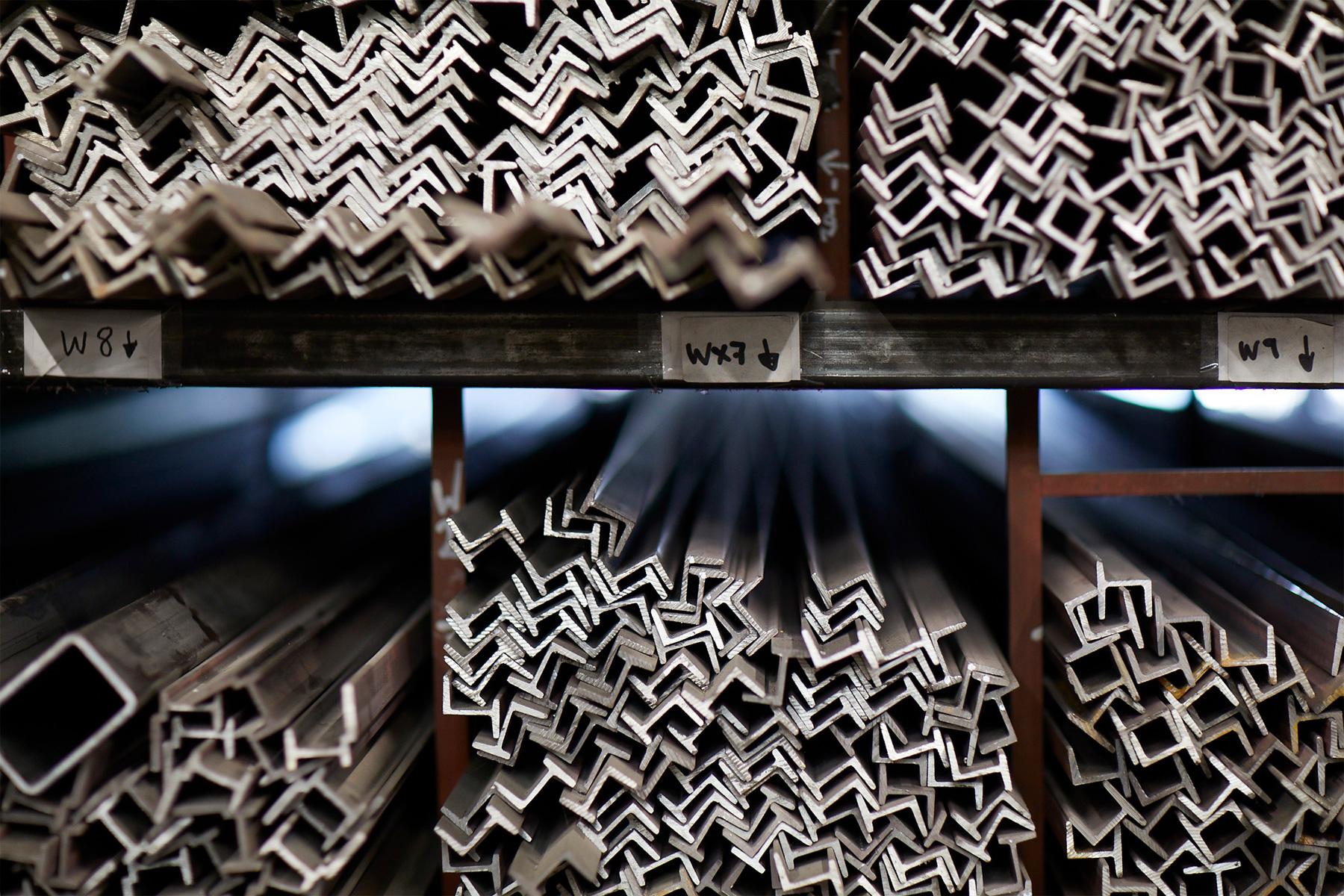 ALL SHAPES & SIZES
Steel windows are commonly used in Art Deco, Victorian and Arts and Crafts properties. We are able to manufacture steel windows in a huge range of sizes and designs from as small as 150mm high angle frames to 4 metre tall doors.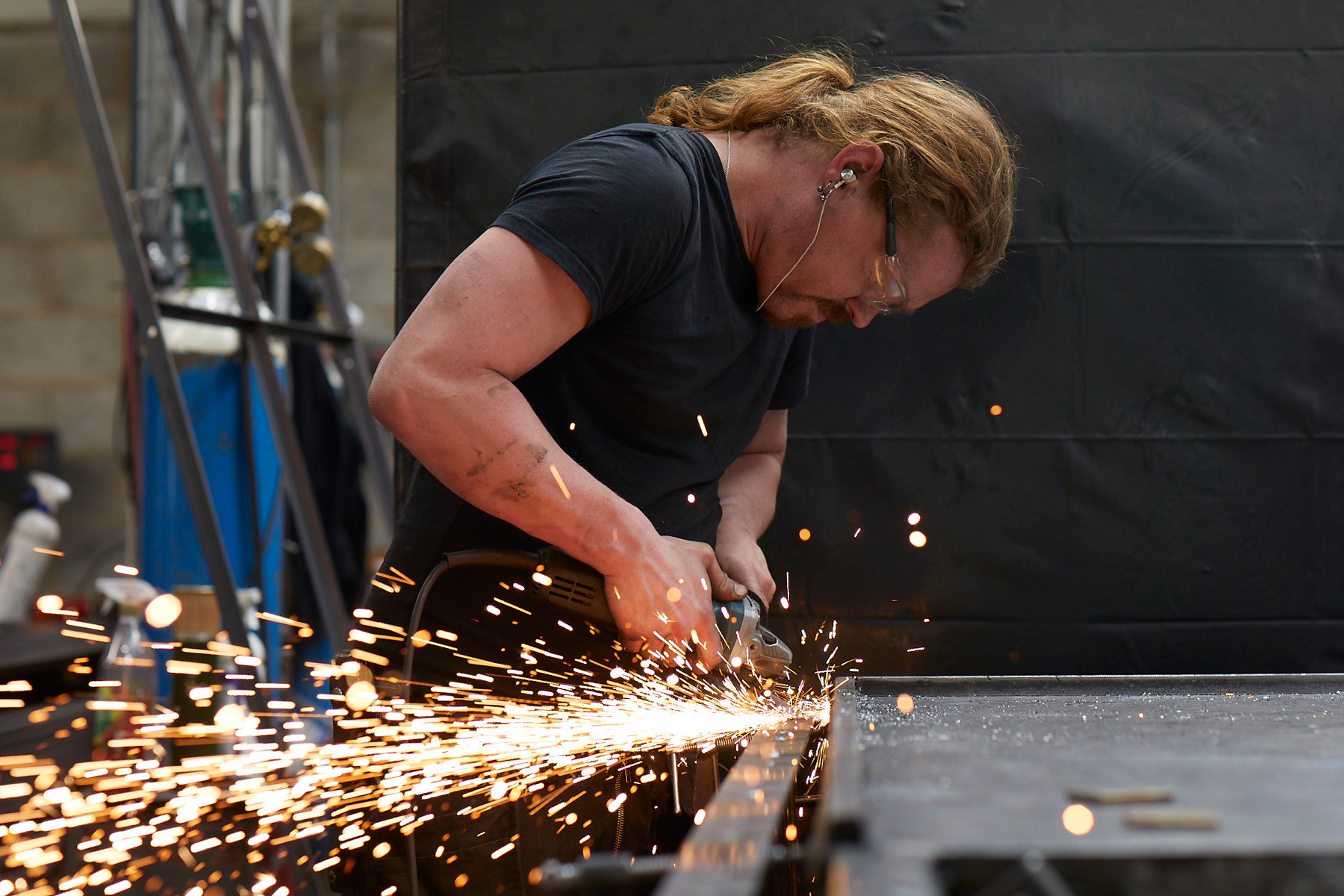 BESPOKE DESIGNS
We have made and fitted steel windows in mills, warehouses, hotels, museums, castles and churches. Holdsworth Windows can even design and manufacture bespoke curved windows, a very common feature of Art Deco buildings.