Installation
Having the finest product is pointless if it is poorly installed. Our teams have decades of experience installing our products into every type pf property from Stone Built Stately Homes to architect designed properties built of straw bales. All our fitters are employed by us to ensure high quality workmanship from workbench to you.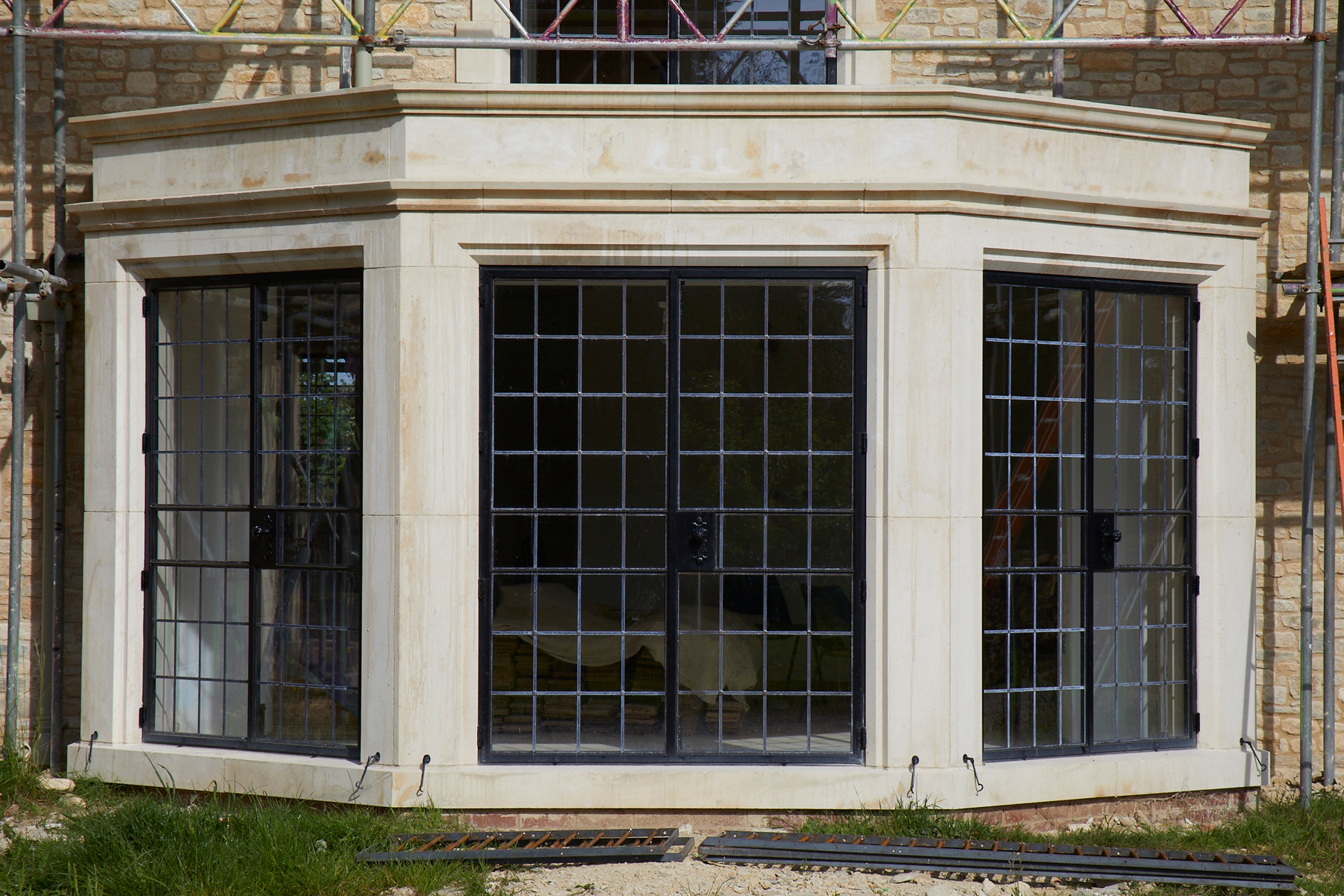 Versatility
Whilst one of the sturdiest materials steel is also one of the most versatile and can be installed into a huge variety of buildings including brick, stone and timber.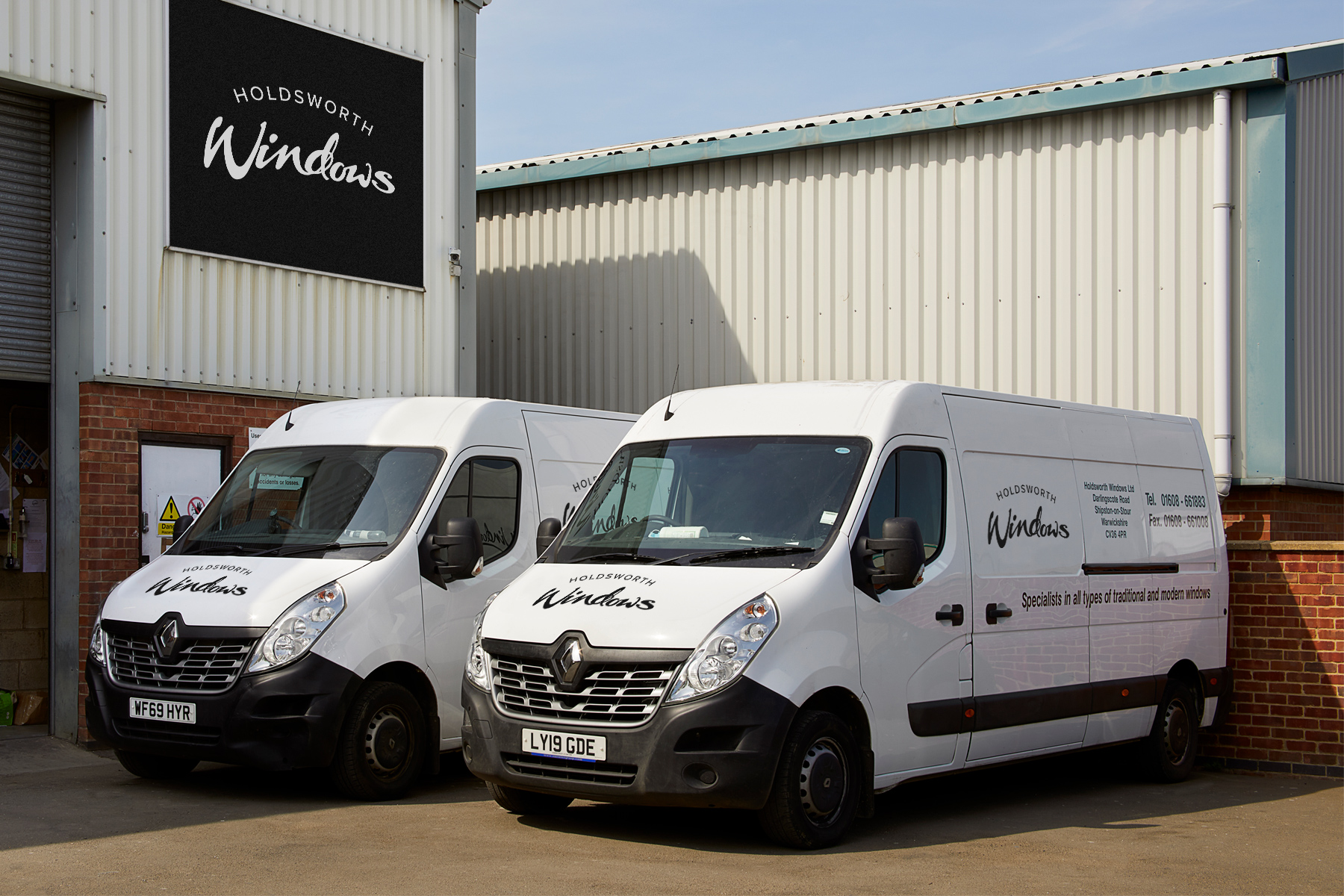 Our Brand from Start to Finish
When you order a Holdsworth Window we are proud to put our family name on each product from design to installation.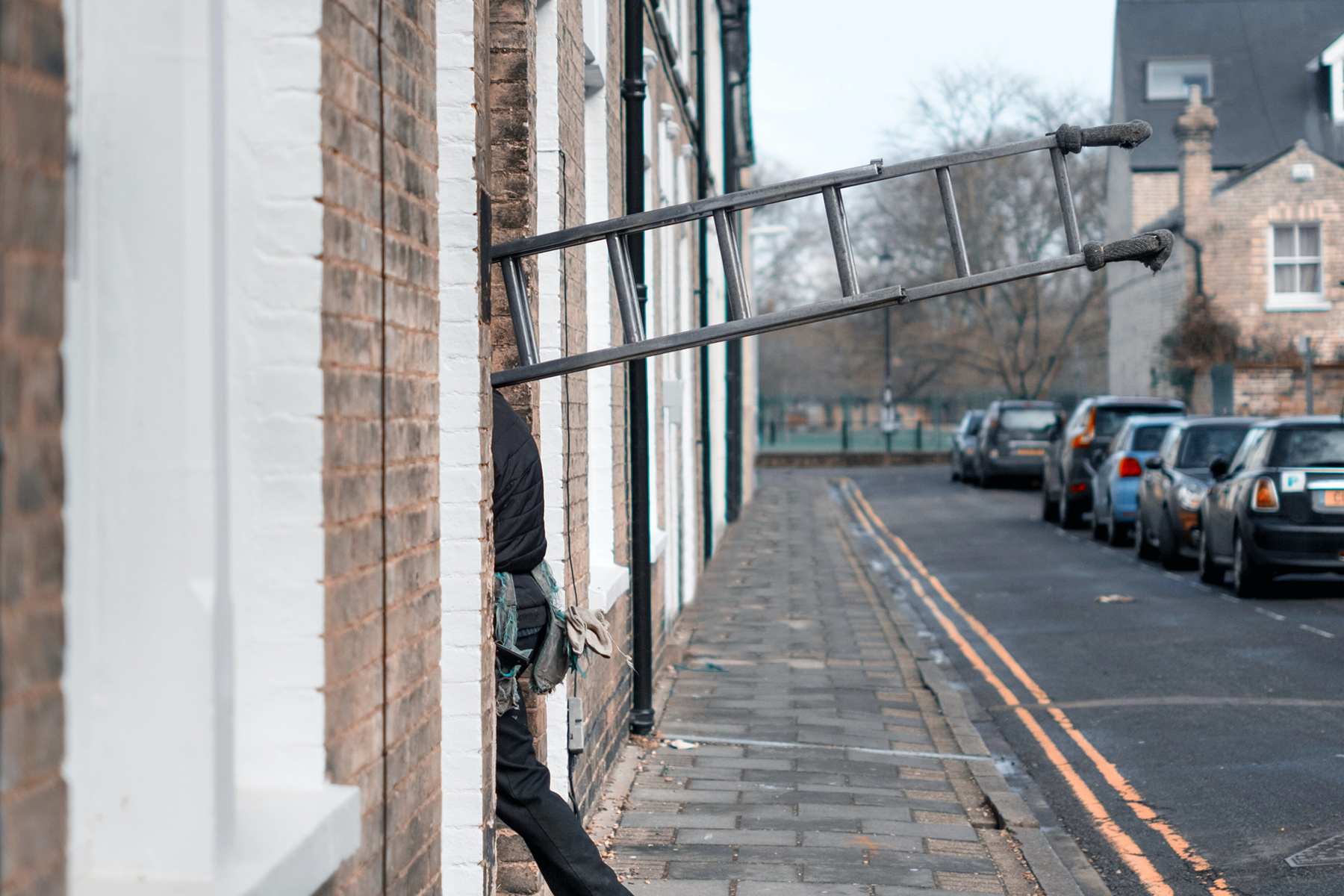 Nationwide
From our base in The Cotswolds our teams of installers have covered the entire UK to install our products into your projects.